To place your order, please complete the following form
---
1
Select your fabric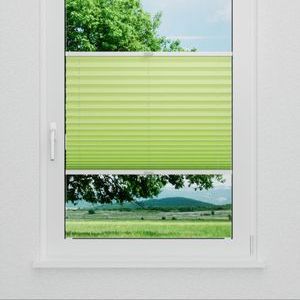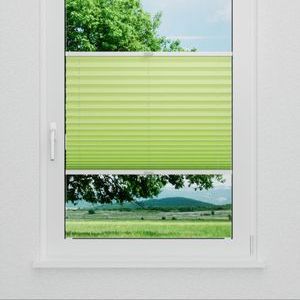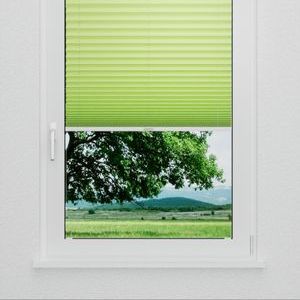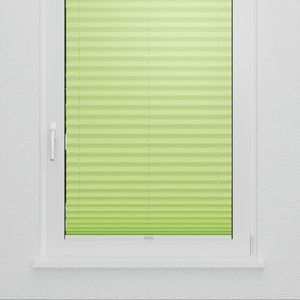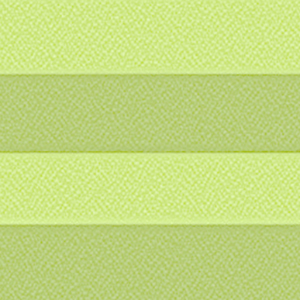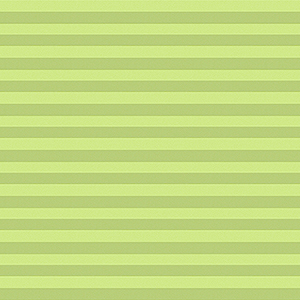 Fabric Properties
Change fabric
Coloring: light green
Suitable for display workstations
Suitable for wet rooms
Suitable for sleeping areas
blackout
Transmission: 0%
Reflection: 59%
Absorption: 41%
Fabric width: 2400
Depth of pleats: 20
Warning
The width of your pleated shade
ecxeeds
To Ensure stability of rectangularly shaped, braced pleated blinds, we recommend to choose the optional
"sensuna® rail+"
. An additional strut on the inside of this rail prevents it from bending under the tension caused by the braced cords. Sensuna® rail+ is only
4 mm higher
than standard rails. The pleated shade's sleek look is thus not impaired.
Standard rails

sensuna® rail+

(plus )

Suitable for pleated blinds up to

a width of mm

Suitable for pleated blinds with

a width of more than mm
Warning
The width of your pleated shade
ecxeeds mm
.
The mounting option "sensuna clip" is not recommended for pleated blinds exceeding a width of mm. As slight bending effects that may especially occur in wider pleated blinds cannot be ruled out entirely. As an alternative option we recommend using clip-on mounts in combination with the sensuna rail+ system. The combination sensuna rail+ and sensuna clip is also available on request for pleated blinds with a with exceeding mm. Should you wish to order this option or should you be unsure which option to choose, please feel free to
contact us.